First Edition Miss Lonely Artbook - Volume One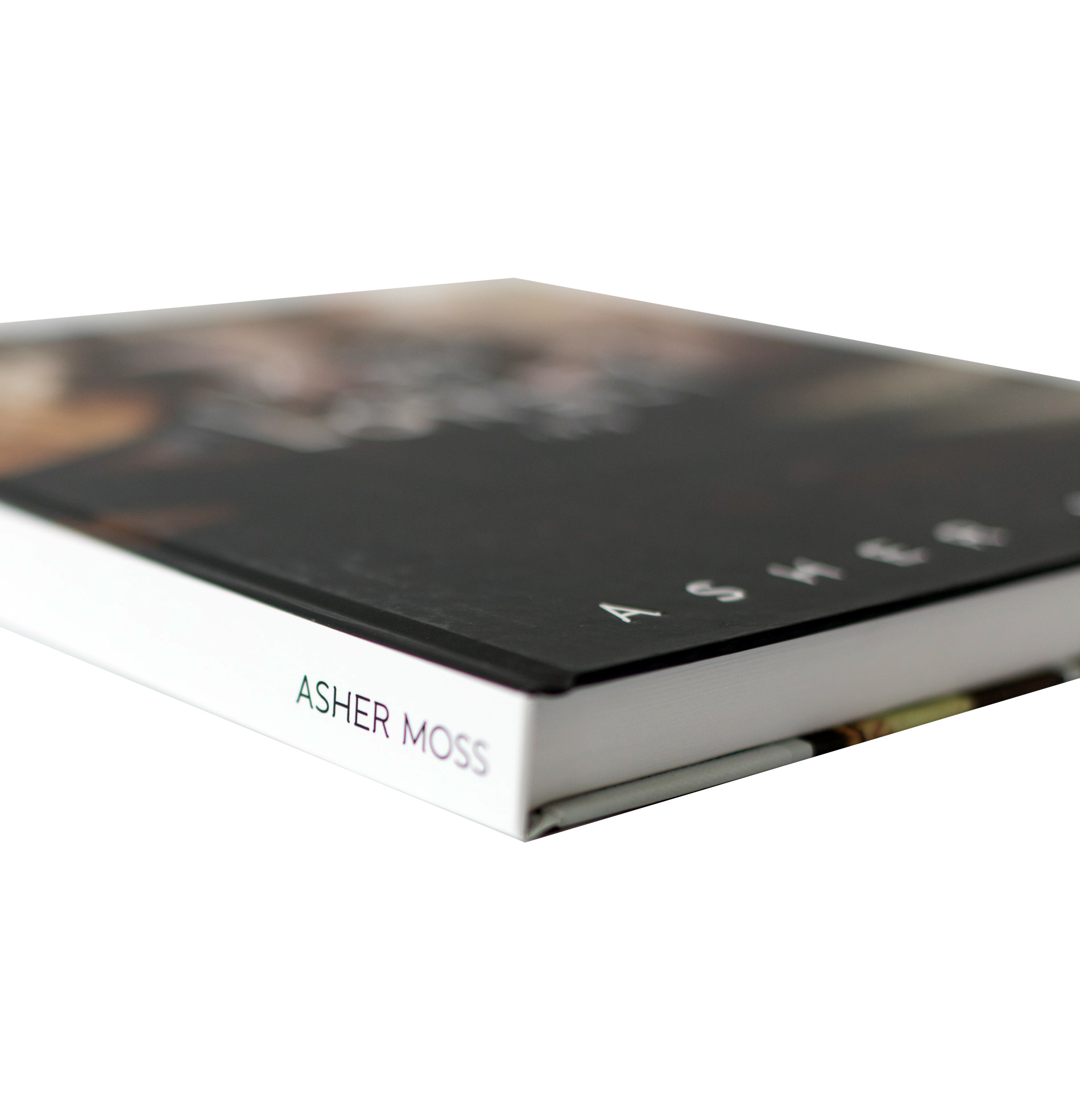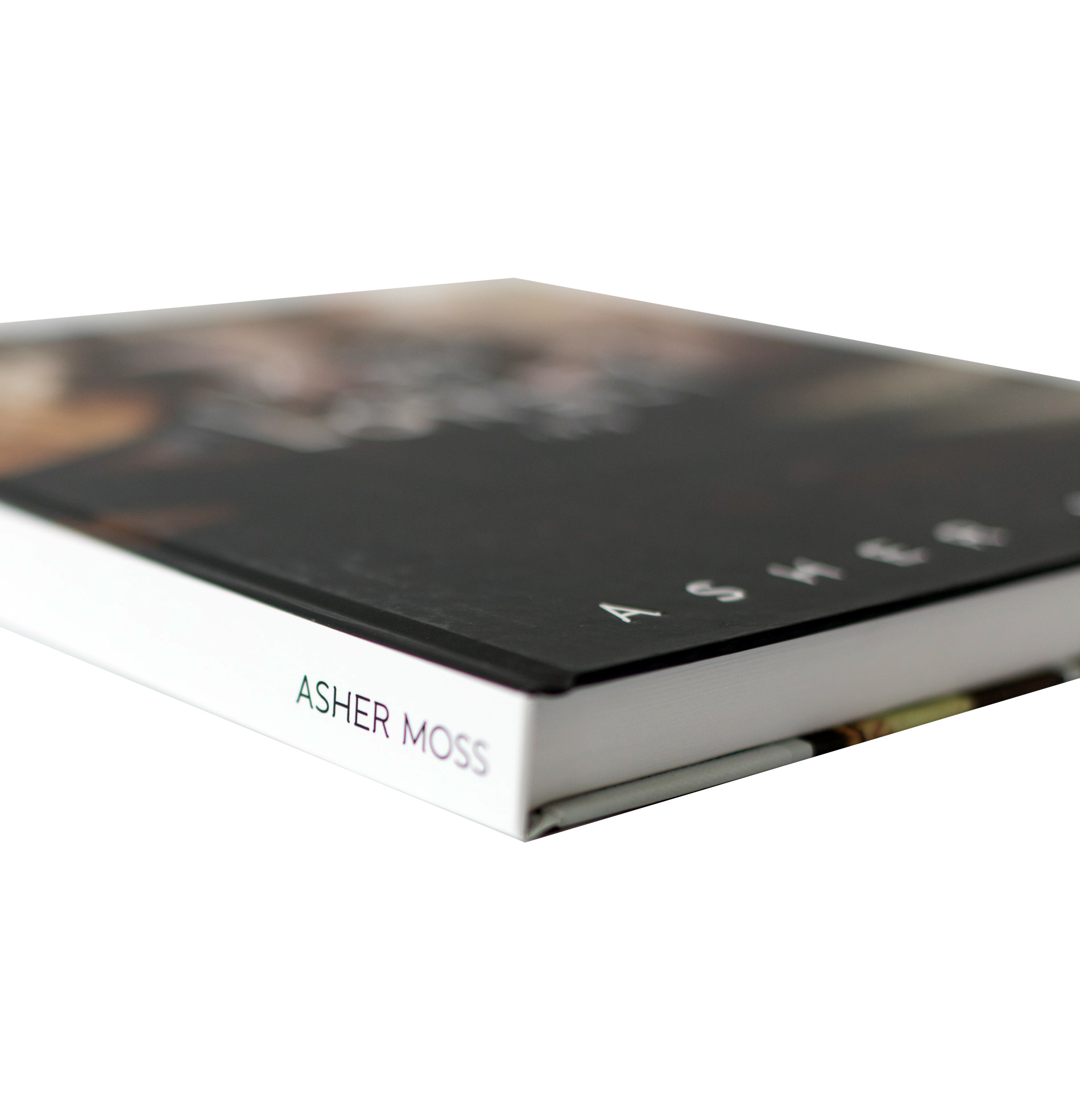 First Edition Miss Lonely Artbook - Volume One
The art book is 246 pages, hardbound, wrapped in a matte finish, full archival quality printing in a large format standing at 12" H x 11" W. The book features nude women from all over America along with luscious landscapes and a forward by the author. A percentage of each book sold goes to help fight human trafficking. Thank you for your support.
The limited edition is a signed copy by the author.
"It's like a dirty magazine from the sixties, except huge and 246 pages of pure unadulterated class. Put down your phone and pick up this god damn beast of a book".